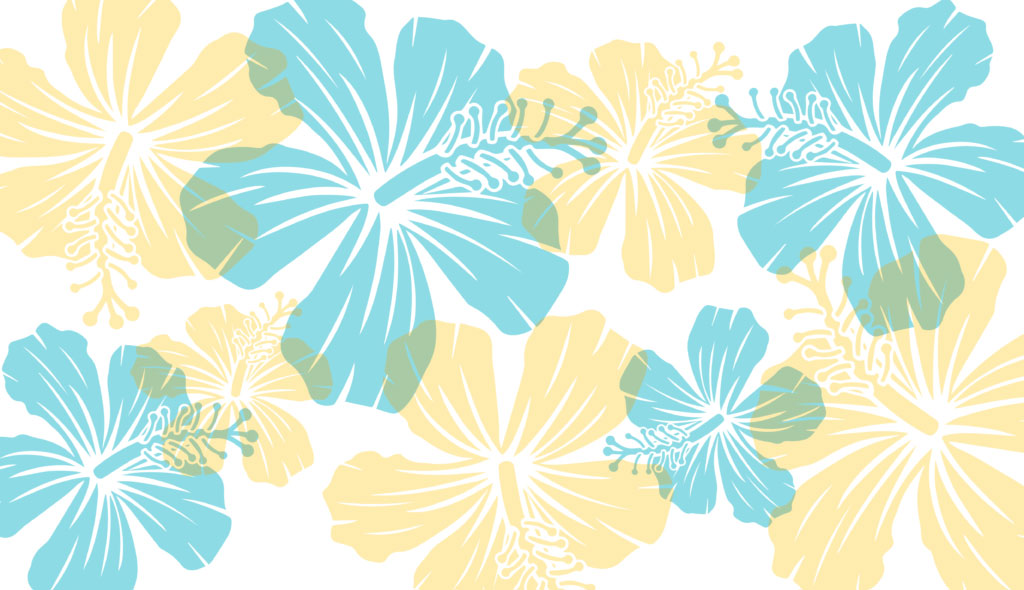 our impact
Donations Distributed
To date, we have distributed more than 1.6 million donations (517,955 diapers).
On average, we serve more than 550 children per month
The donation of diapers from Hawai'i Diaper Bank has helped my 'Ohana by giving us the chance to feel a little less stress and worry (especially with prices going up). Knowing we have what some may call a little help is truly a big help for my 'Ohana. Big Mahalo to Hawai'i Diaper Bank.
Hawaiʻi Diaper Bank partners with the following community-based organizations to distribute diapers, wipes, and other basic essentials to the low-income families they serve. If you are interested in becoming a partner agency, please contact us. If you live on Hawaiʻi Island and you need help, please contact us or any one of our amazing partners.